Timed auctions start to close at 6 pm on the date posted.
Live auctions begin at 6 pm for live bidding. Pre-bidding opens as soon as they are online.
December 8th Live Wednesday Auction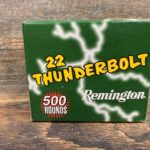 In this select auction, we will feature a variety of firearms including Winchester model 94 classic 30-30, Universal M-1 carbine .30 M1, Marlin 1894 .44 REM MAG, Colt Police Positive .38 Special, Remington Rand 1911A1 .45ACP, ammunition including Vintage Remington Kleanbore .25-20 Winchester, American Eagle 9mm, 30-06, Remington .40FMJ, PMC 40 S&W, .22 MAG, .45 Colt and more
December 9th Timed Thursday Auction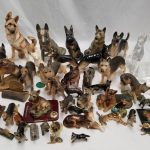 This auction will feature Harley-Davidson apparel, power tools, cast iron advertising signs, Goosebumps paperback novels, a Sega Genesis game console, toolboxes with tools, outdoor equipment (pressure washer, lawnmower, etc.) collectibles, ammunition, fishing gear, electronics, furniture, etc.
January 6th Live Wednesday Auction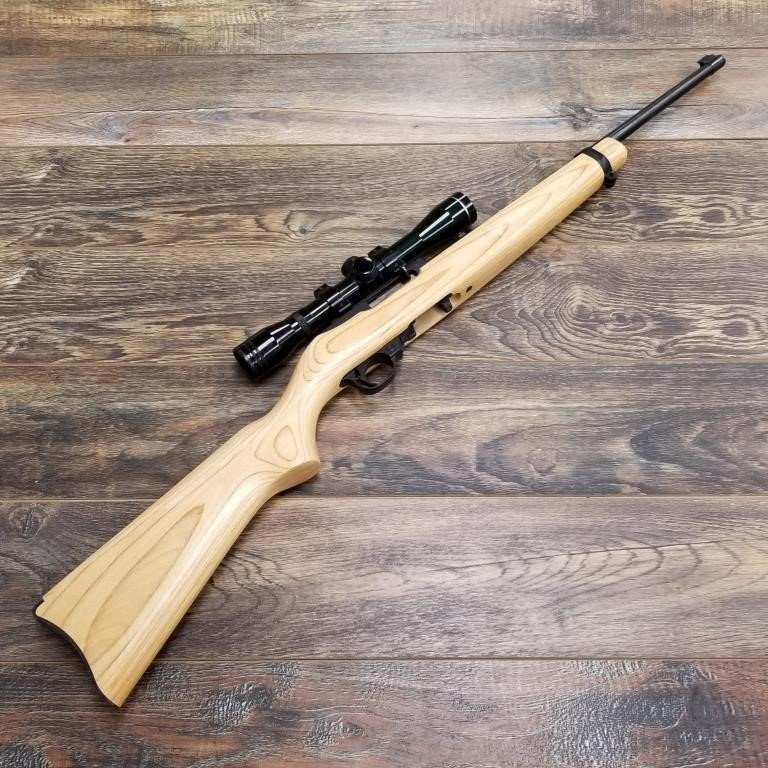 This Sportsman's auction features a large variety of firearms including Remington Model 11 12ga. shotgun; Winchester 255 .22 rifle; Remington WIngmaster 870 MAG 20ga. shotgun; Enfield No. 4MK1 .303 British rifle; Winchester Modle 70 300 H+H MAG rifle; Husquavarna series 1100 Deluxe .270 Winchester rifle; Springfield Armory 1898 Krag 30/40 Krag rifle; Pietta 1873 SA .22LR revolver with extra .22 MAG cylinder; Large variety of ammunition including .38 special, 357 MAG, 32 auto, .270 WIN, PMC .44 REM MAG, .22 LR, .30 cal carbine, .45 long cot; large variety of ammunition canisters with casings; knives, and more
Fur Rondy & Iditarod Special Events – Accepting Consignments Now
Our auction house will be hosting special events for Fur Rondy & Iditarod. We will have live in-person & online bidding across several platforms. As these will be our premier auctions going into 2022 we are currently working on curating consignments. These auctions will feature items from the following categories and more:
Fur Rondy pins
Ivory
Scrimshaw
Carvings
Alaskan Native art
Alaskan Gold Nuggets
Coins & Bullion
Jewelry
Watches
Precious stones
Fur
Collectibles
Ancient Native artifacts
Signed prints
Original oil paintings